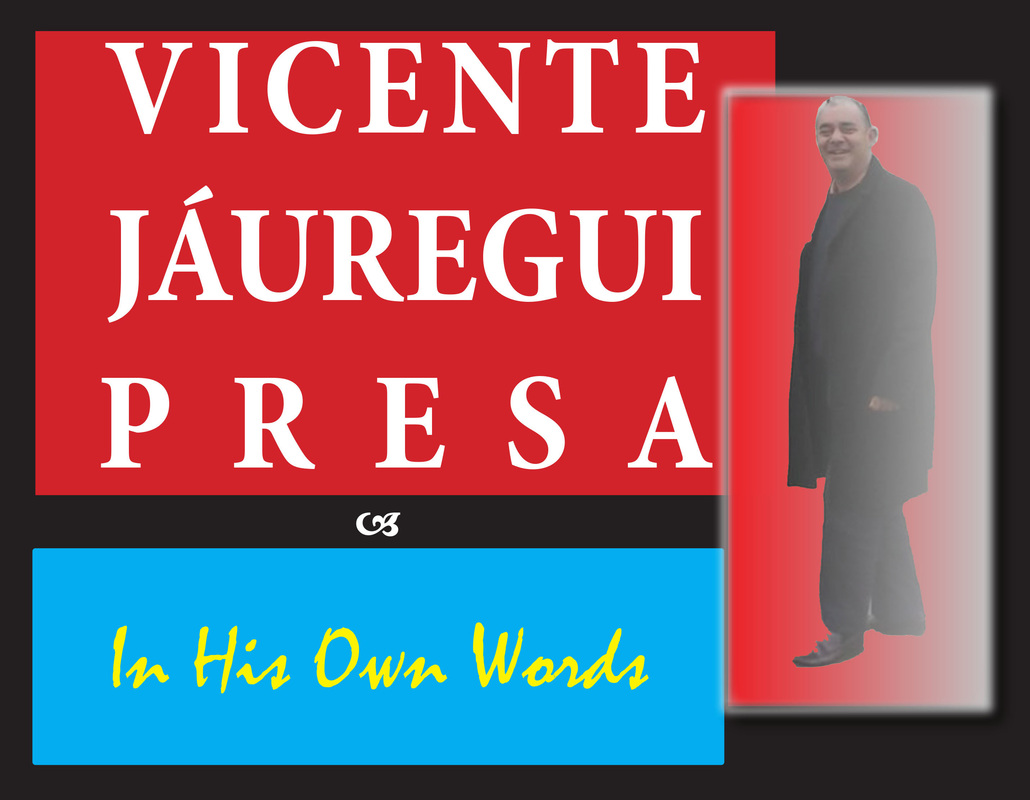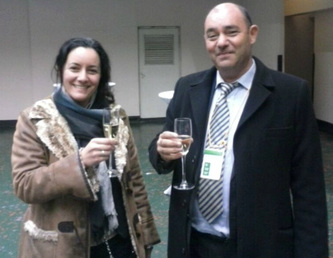 My attraction to art all started with my brother Gonzalo, who is a much greater artist than I, but he paints only abstract art, very similar to
Rothko
. He teaches drawing classes at the Instituto de Santurce. He lives in Bilbao, in the old town known locally as Casco Viejo. When I was only eight or ten years old, he taught me oil painting and how to use colors similar to the ones found in nature. He showed me the chiaroscuro effect that draws lines in nature. He explained how lights in nature always are different, never repeated, that the black color doesn't exist in nature and that all colors can be created using four basic paint tubes: blue, red, yellow and white. Around the same time, I also learned
veladuras
or the glazing
process. He wanted to ingrain in me the idea of painting from nature so he took me to the beaches and to the mountains for inspiration; we came home with some nice creations from those trips.
---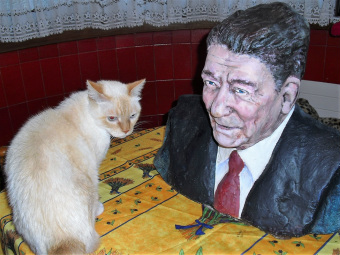 He studied Fine Arts, and so did I upon realizing that science was not my cup of tea after a year of studying Geology at the
University of the Basque Country
. I failed all other science subjects except Geology! After finishing my degree in Fine Arts, I got married and had two kids. I tried to sell my paintings and sculptures to an art gallery. To my surprise, the owner told me that I was more talented as a sculptor than as a painter, and he commissioned me to do some works focusing on rural life typical of the Basque Country, including fishing sceneries. The art gallery is
Llamas
, which is situated in front of the Guggenheim Museum in Bilbao. It has a catalogue of my works exhibited and sold there.
But income was so irregular (my family and I have to eat every day, not just at certain times of the year) that I had to look for a "normal" job, first as Customs tax agent, mainly handling bureaucratic paperwork and later as salesman. I sold all sorts of things: office furniture, padlocks, locks, antitheft devices, helmets, insecticides, wheels--you name it--mainly in the export business. I spent six years living in the UK, near London. There, I did market research for the Spanish Commercial Office under the Spanish Embassy for a little while and then established a daughter company of a Spanish padlock manufacturer to distribute the product in the UK and in Ireland.
---